POSTOPERATIVE CARE: AFTER MASTOPEXY SURGERY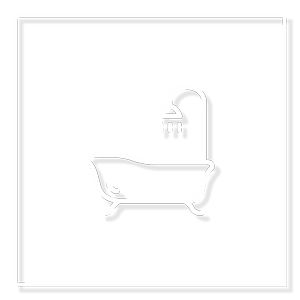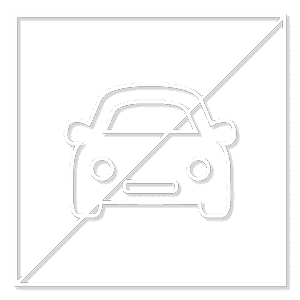 You should wait between 10 and 15 days before starting to drive again. This will depend on the patient's mobility, however, depending on her progress.
Once the drainage has been removed, you can shower normally but being particularly careful with your incisions. It is important to dry them properly. We advise applying cold air (never hot!) from a hair dryer.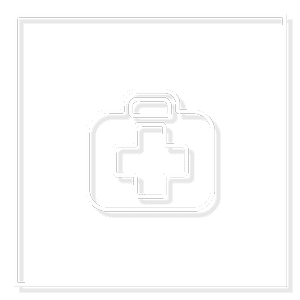 You will wear a bra and possibly a breast support band after surgery. You must wear them 24 hours a day for at least the first month, depending on the advice given by your plastic surgeon.
You will have your first visit to check your drainage 48 hours after mastopexy surgery. Your plastic surgeon will assess your case and decide whether to remove it or wait a few more days. Drainage can be left in place for up to 5 days after the operation. This drainage reduces swelling and discomfort.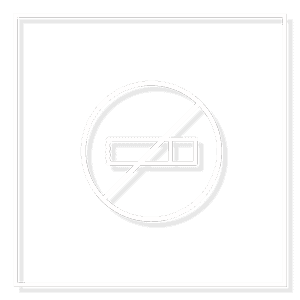 If you smoke, you should try to stop before your breast augmentation surgery. This will improve your health and your healing capacity.