POSTOPERATIVE CARE: AFTER HD HIGH DEFINITION LIPOSUCTION SURGERY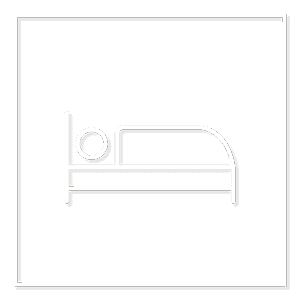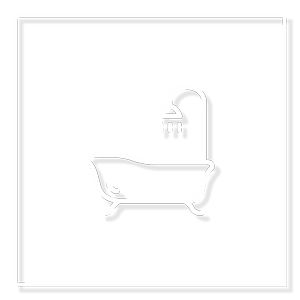 You can shower normally. Be particularly careful when removing the girdle, especially at first. Do not shower with very hot water and, if possible, sit down and have someone with you at first.
Relative rest is required for the first few hours after liposuction surgery. You can take short walks, without becoming tired, and above all avoid strenuous activities.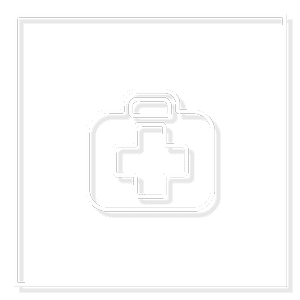 You will be wearing a special compression girdle when you come out of surgery. The shape of the girdle will depend on the areas where liposuction was performed. You will wear the girdle 24 hours a day for around 1 month.
You might have low blood pressure (dizziness) for the first few days. If this occurs, have a stimulating drink such as tea, coffee, coke, etc.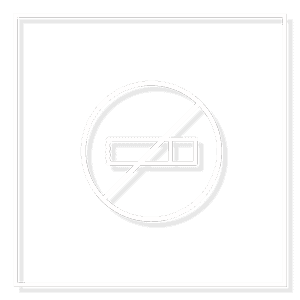 If you smoke, you should try to stop before your breast augmentation surgery. This will improve your health and your healing capacity.