POSTOPERATIVE CARE: AFTER CALF AUGMENTATION SURGERY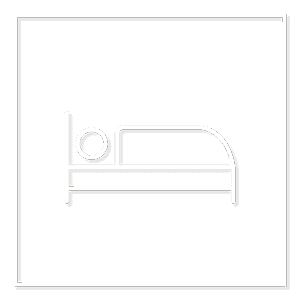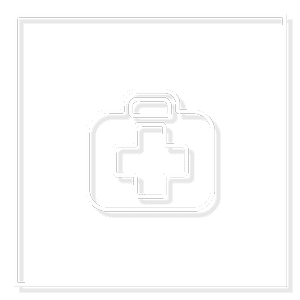 The stitches used in calf augmentation surgery are dissolvable and do not require removal.
It is important to ensure relative rest for the first few days. Avoid lifting heavy weights. And sleep with a cushion below your legs to raise your calves.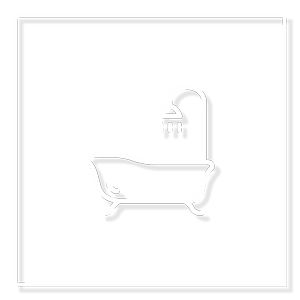 You should wear compression socks for the first few weeks.
You can shower 24-48 hours after surgery. Make sure someone is with you the first few times you shower. Be particularly careful with the incision, which you must dry with cold air from a hair dryer.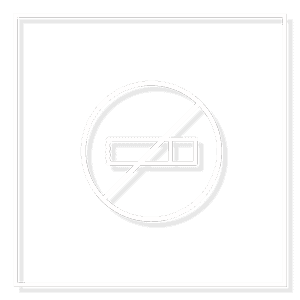 Smoking has a negative effect on tissue healing. Therefore, you should stop smoking before surgery.