POSTOPERATIVE CARE: AFTER CLITORAL HYPERTROPHY SURGERY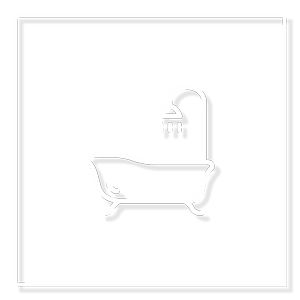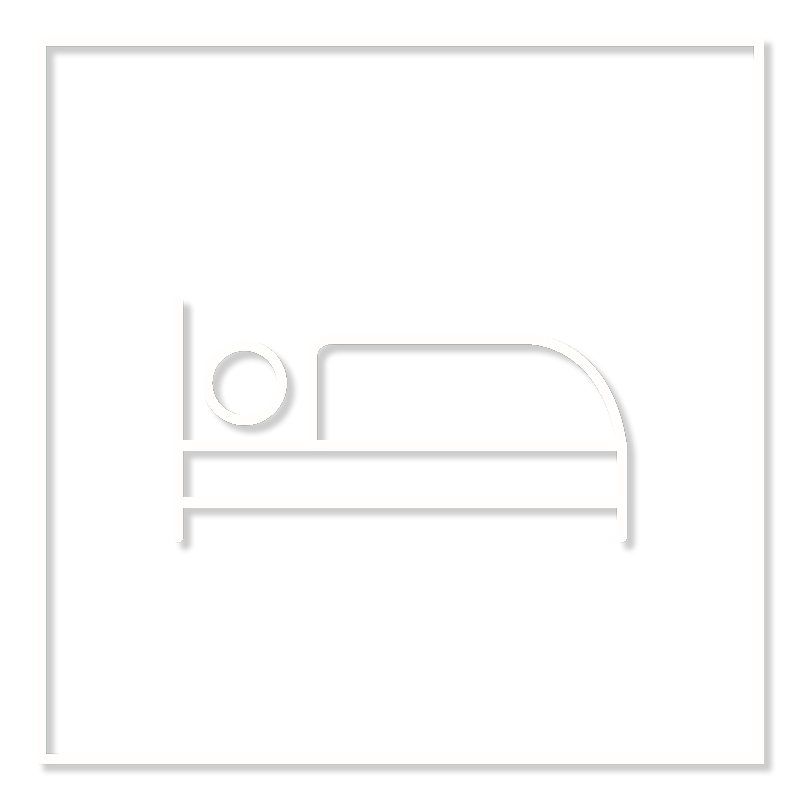 Relative rest is recommended, avoiding strenuous activities and lifting heavy weights.
You should wear a normal sanitary towel just in case you bleed slightly over the first few days. Showering daily is advisable.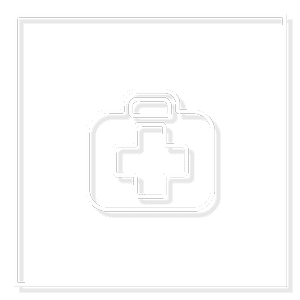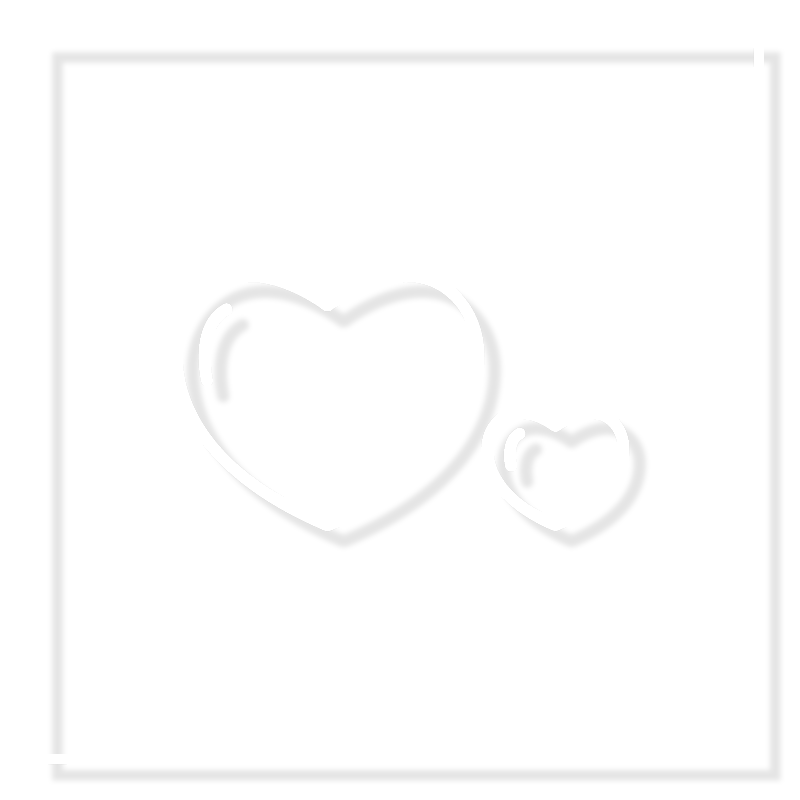 You can resume your normal sex life 4 to 6 weeks after your clitoral hypertrophy surgery, depending on your progress. Always follow your surgeon's advice.
Removal of the stitches is not necessary, as they are dissolvable. However, avoid any sudden movement when you bend down and any strenuous activities that strain the area.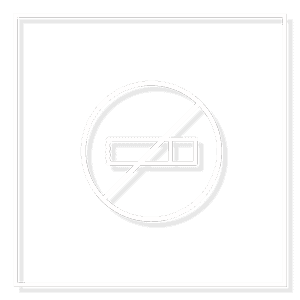 If you smoke, you should stop before your surgery.