POSTOPERATIVE CARE: AFTER LABIA MAJORA FILLING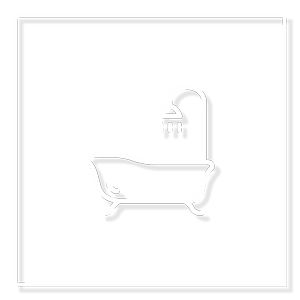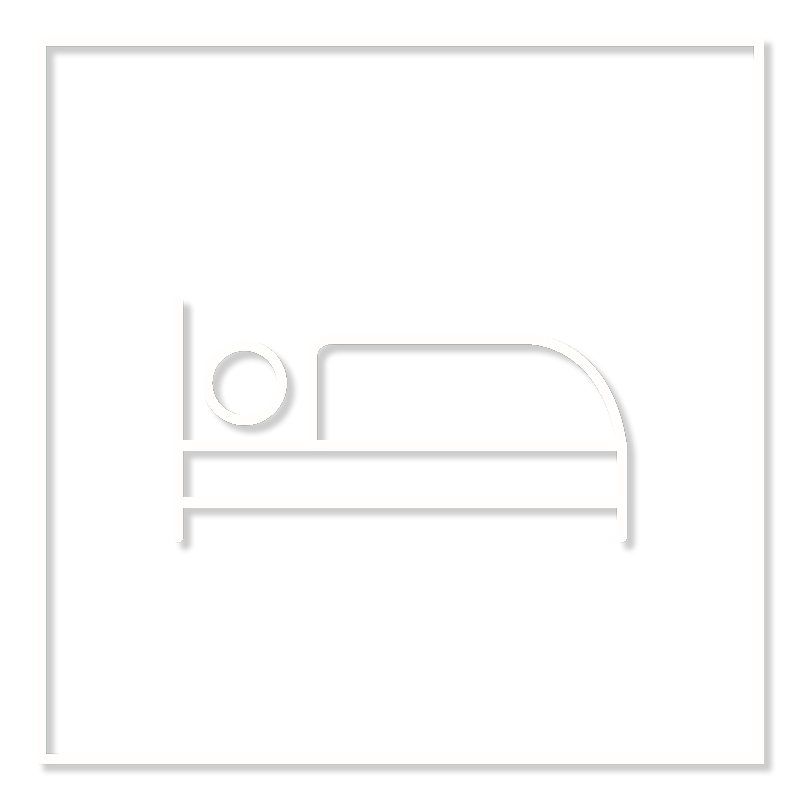 Pelvic rest for two months is recommended, which means using neither tampons or vibrators.
You can shower again immediately afterwards, following your surgeon's advice. Make sure the area does not remain damp. Use cold air (never hot) from a hair dryer to eliminate any remains of dampness in the area.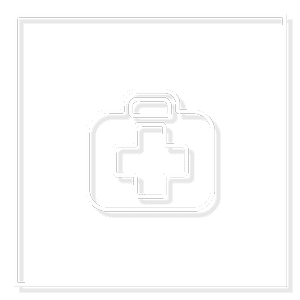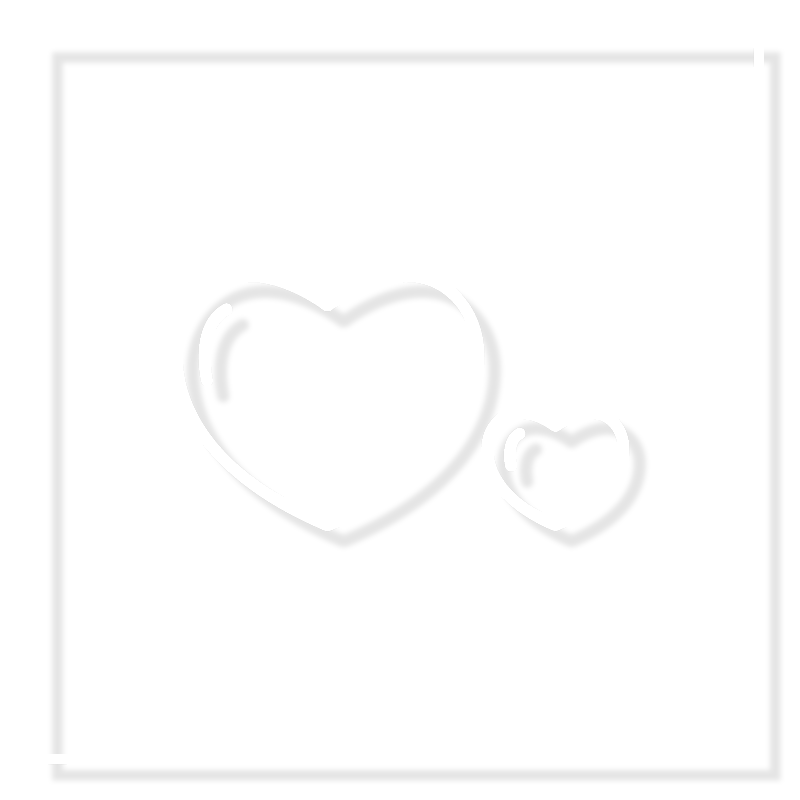 You can resume your normal sex life 4 to 6 weeks after your labia majora filling surgery, depending on your progress. Always follow your surgeon's advice.
Removal of the stitches is not necessary, as they are dissolvable. However, avoid any activities that create strain or sudden movements when bending down to avoid putting strain on them.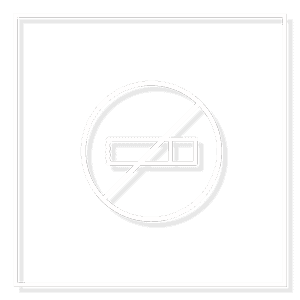 If you smoke, you should try to stop before your surgery. This will improve your health and your healing capacity.