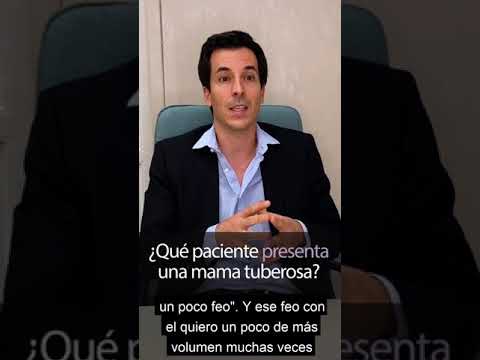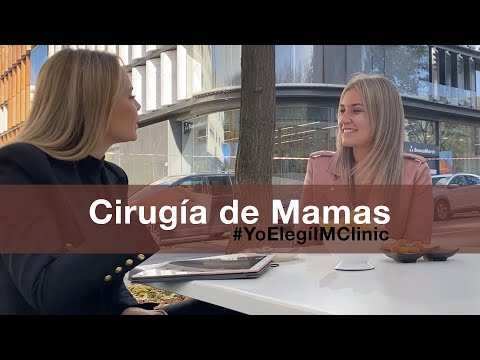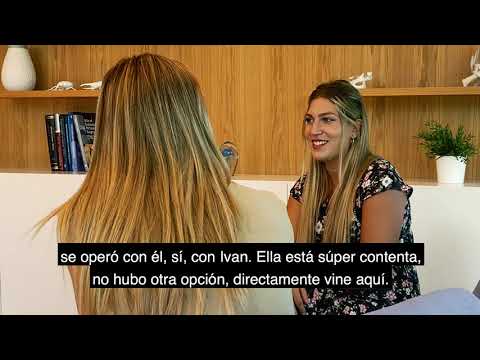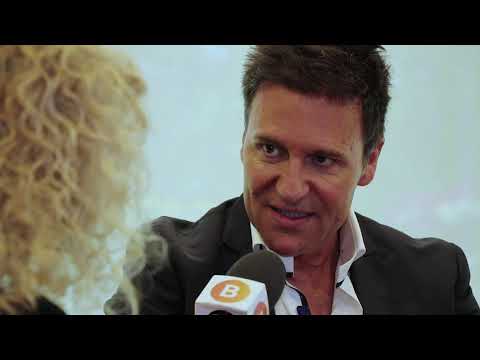 POSTOPERATIVE CARE: AFTER TUBEROUS OR TUBULAR BREAST AUGMENTATION SURGERY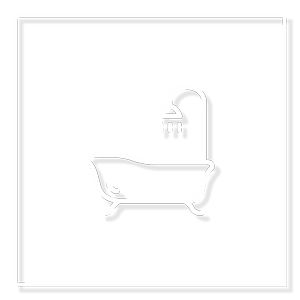 You can return to a normal diet after surgery. However, try to eat smaller meals more often for the first few days until your rhythm of digestion has returned to normal.
Once the drainage has been removed, you can shower normally but being particularly careful with your incisions. It is important to dry them properly. We advise applying cold air (never hot!) from a hair dryer.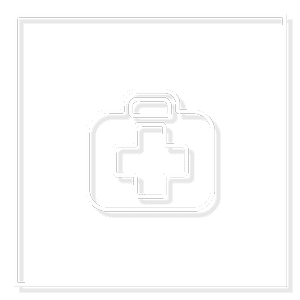 You will be wearing a special bra after breast augmentation surgery, which you must wear with a band during the first month after surgery. This will depend on your recovery.
You will have your first visit to check your drainage 48 hours after surgery. Your plastic surgeon will assess your case and decide whether to remove it or wait a few more days.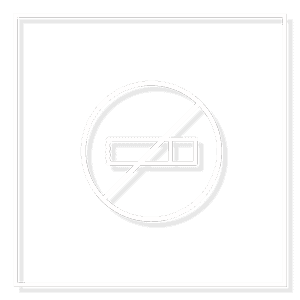 If you smoke, you should try to stop before your breast augmentation surgery. This will improve your health and your healing capacity.