POSTOPERATIVE CARE: AFTER OTOPLASTY SURGERY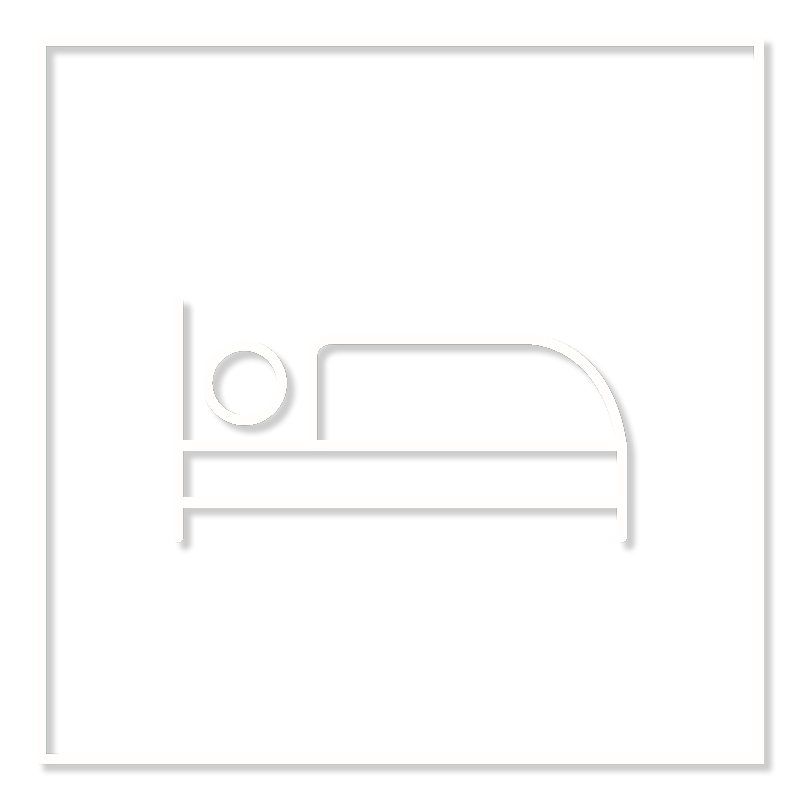 You can follow your usual diet after surgery, although try to eat smaller meals more often for the first few days until your rhythm of digestion has returned to normal.
Bed rest is required for the first 48h, paying particular attention to the position of your head when sleeping. After this, relative rest is required, avoiding lifting heavy weights and lowering your head in front of your body when bending down.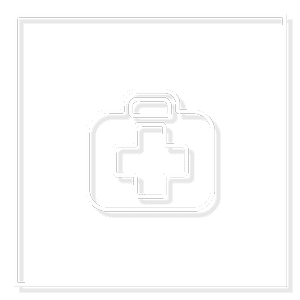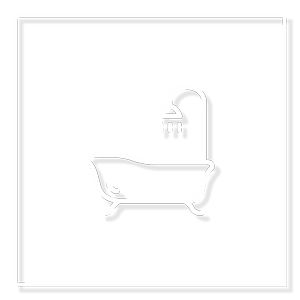 You can shower normally once the bandage has been removed, following the advice of your plastic surgeon.
You will wear a bandage around your ears for the first 24 to 48h. This is then removed and replaced with a specific band.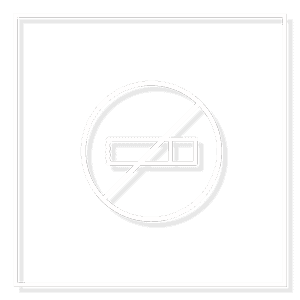 If you smoke, you should try to stop before your otoplasty surgery. This will improve your health and your healing capacity.