POSTOPERATIVE CARE: AFTER A THIGH LIFT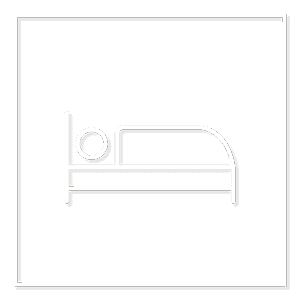 Relative rest with short walks is recommended for the first 7 days.
You should sleep with your legs raised and with a cushion underneath them to encourage semiflexion of the lower limbs.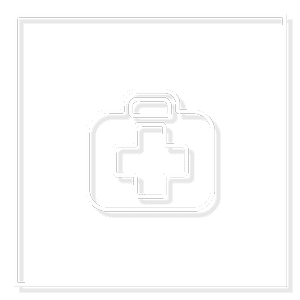 You must wear a body girdle for the first few weeks after surgery. This will normally be fore 4 weeks, but it will depend on the evolution of each patient.
Dissolvable stitches are used in crural lift surgery that do not require removal.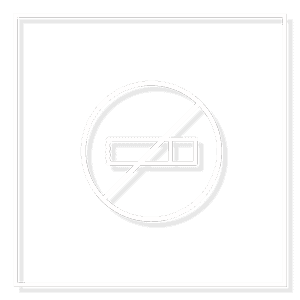 If you smoke, you should stop. This will improve your health and your healing.