POSTOPERATIVE CARE: AFTER THE ARM LIFT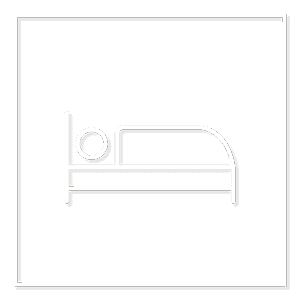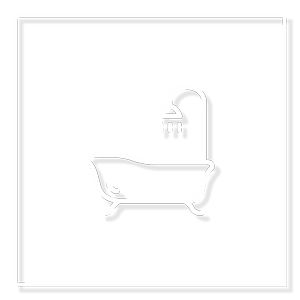 You can shower 2 to 3 days after the arm lift. Do not use very hot water. Make sure the scars are properly dry after your shower. Use the cold air from a hair dryer (never hot) for this.
You should sleep with a cushion under your arms to raise them to 45º during the first few days.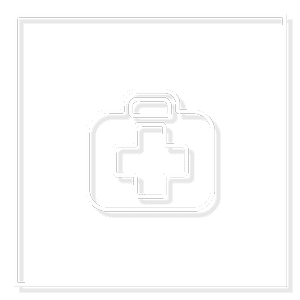 Your plastic surgeon might sometimes recommend the use of special armbands for the first few weeks.
Relative rest is recommended during the first week, avoiding strenuous activities and lifting heaving weights.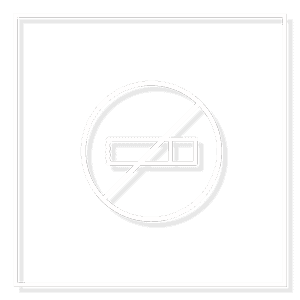 If you smoke, you should try to stop before your surgery and give up for good afterwards. This will improve your health and your healing capacity.