POSTOPERATIVE CARE: AFTER THE FACE LIFT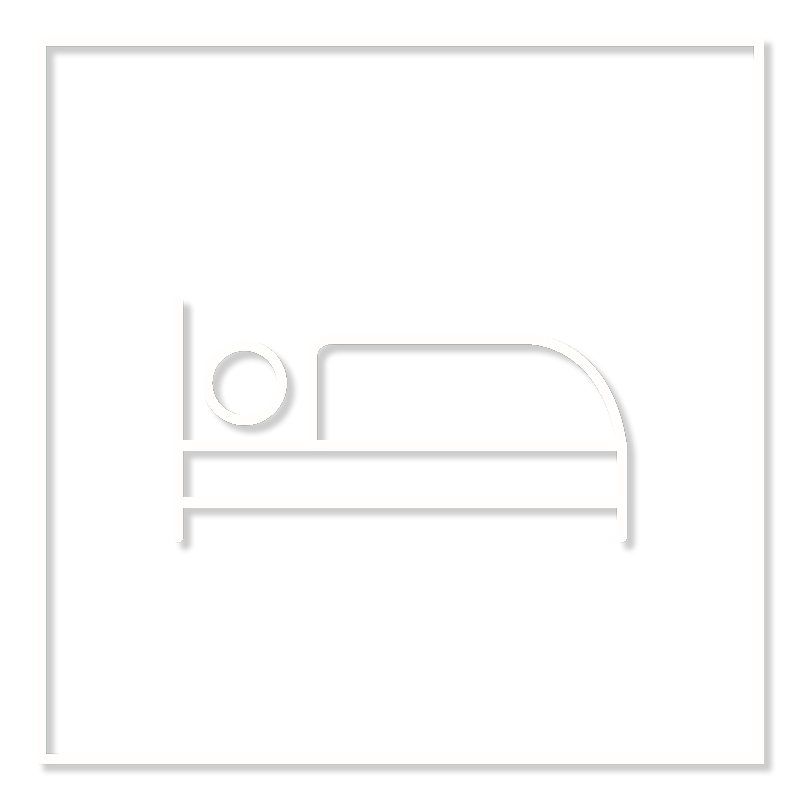 You can return to a normal diet after surgery. However, try to eat smaller meals more often for the first few days until your rhythm of digestion has returned to normal.
Wherever possible, you should avoid eating salty, bitter or difficult-to-chew foods for the first few days.
You should sleep and relax with your head raised for the first few days.
It is important to ensure relative rest for the first few days. Avoid lifting heavy weight and bending down.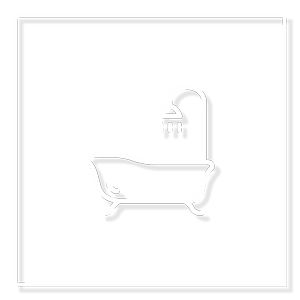 During the first few days, you might have a tendency towards low blood pressure (dizziness), in which case you should have a stimulating drink such as tea, coffee, coke, etc.
You can shower normally three days after surgery. Make sure your wounds are dried properly after showering. We advise applying cold air (never hot) from a hair dryer. In the event of incisions in the scalp area, you should also avoid damp hair.
Wash your eyes with saline solution for the first few days.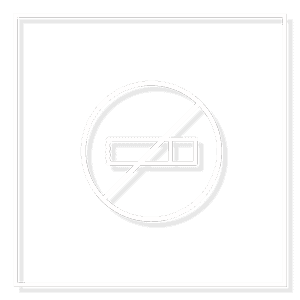 If you smoke, you must stop smoking before surgery and cut back drastically afterwards. Smoking has a negative effect on tissue healing.