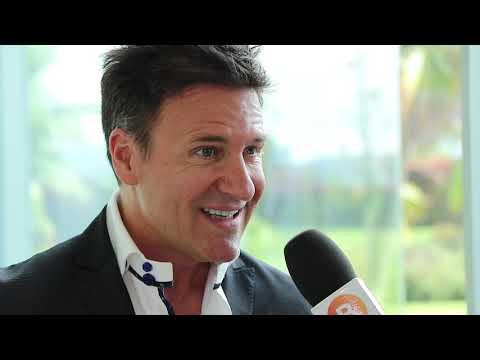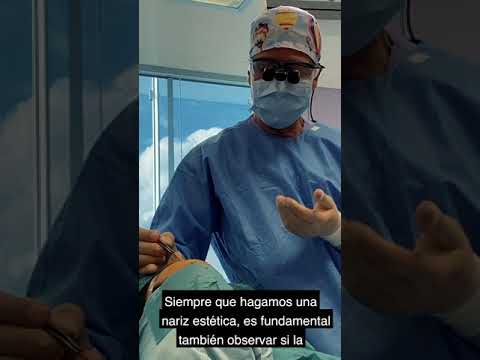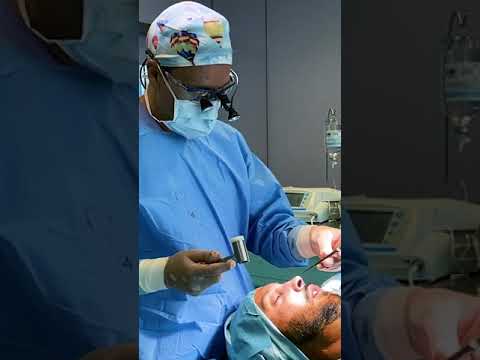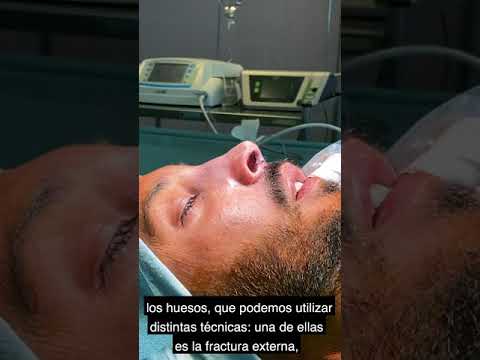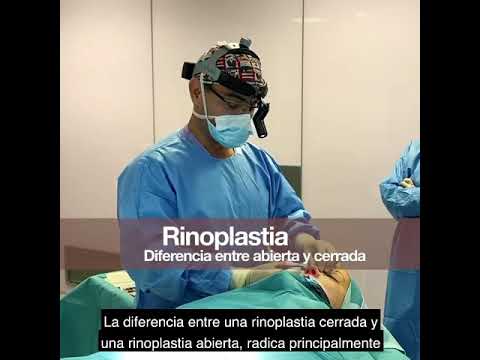 POSTOPERATIVE CARE: AFTER RHINOPLASTY SURGERY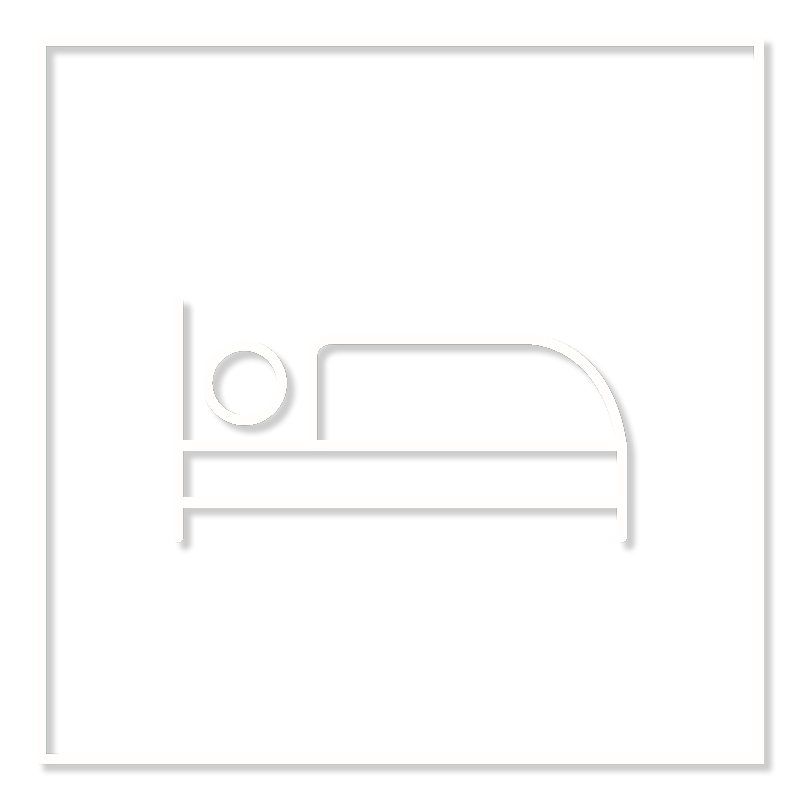 The nose plugs will be removed during the check-up visit. Wash your nostrils with saline solution or a specific product.
Relative rest is required, and remember not to lift any heavy weights. It is important to avoid lowering your head in front of your body when bending down.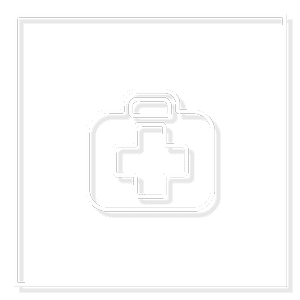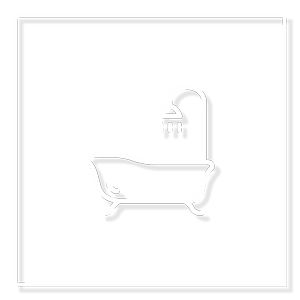 You can shower normally, but try to make sure you do not get the splint wet.
Some people have a tendency towards low blood pressure during the first few days after surgery. If this is your case, you can drink something stimulating, such as coffee, tea, coke, etc.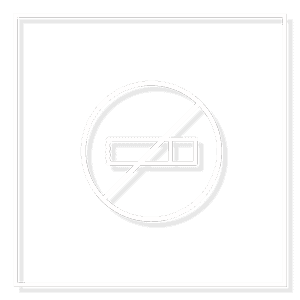 If you smoke, you should stop. Tobacco might have a negative effect on your healing.