POSTOPERATIVE CARE: AFTER BICHECTOMY SURGERY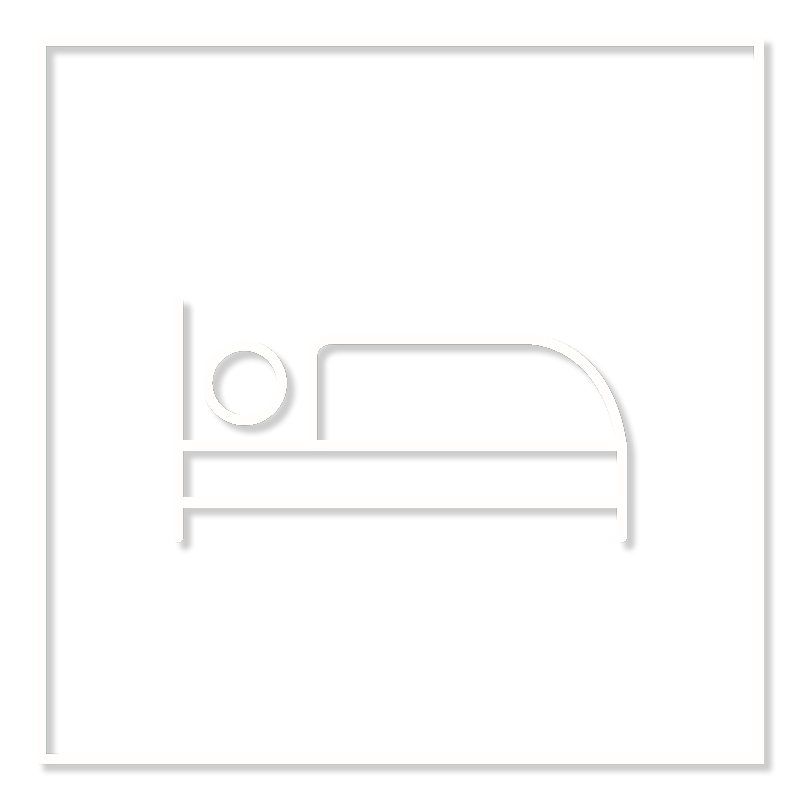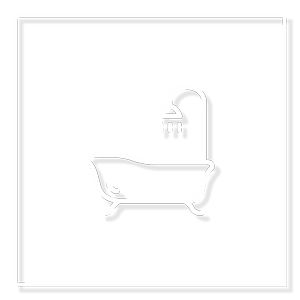 You can shower on the same day of the surgery.
Rest is recommended for the first 24 hours after a bichectomy. You should also sleep with your head raised for the first two nights.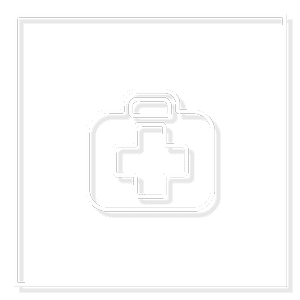 You can resume sporting activities after 7 days. If you play any kind of impact sports or those involving a ball, consult with your doctor.
Removal of the stitches is not necessary, as they are dissolvable.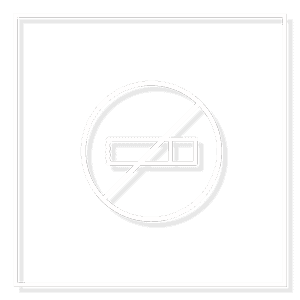 Smoking can have an impact on correct healing and recovery.