POSTOPERATIVE CARE: AFTER MONS PUBIS LIPOSUCTION SURGERY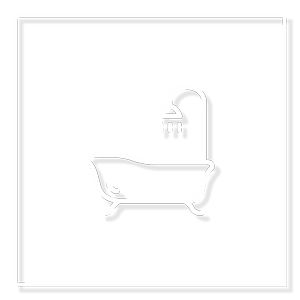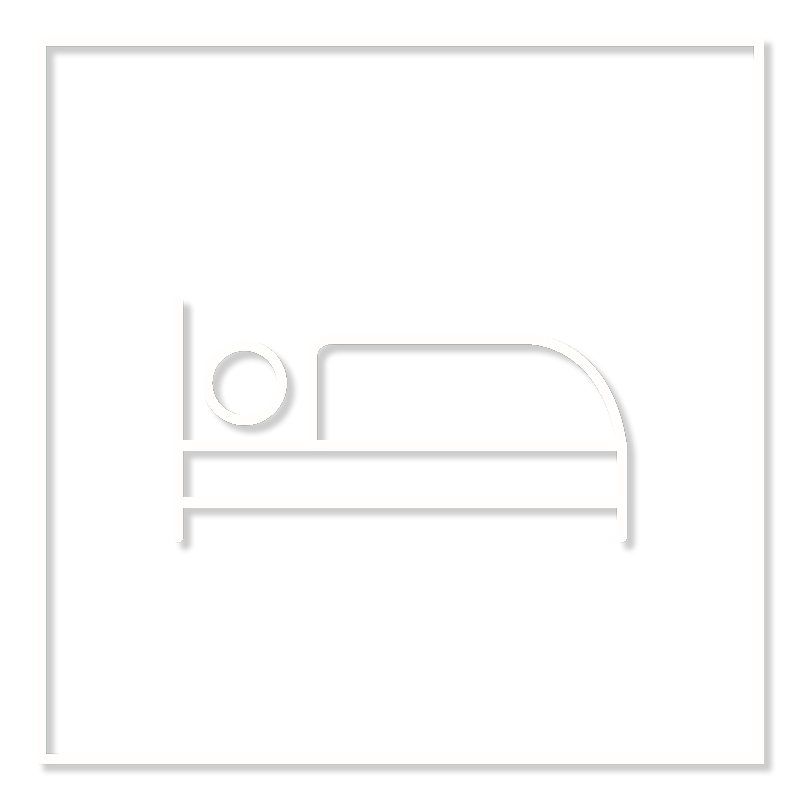 Relative rest is recommended for the first 3 or 4 days after surgery.
You can shower, but not bathe, immediately after surgery, following your surgeon's instructions. The area must remain dry, using cold air (never hot) from a hair dryer to remove remains of dampness.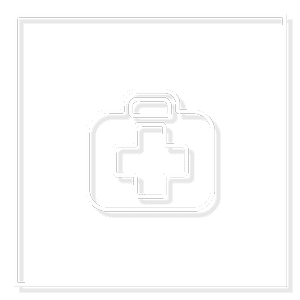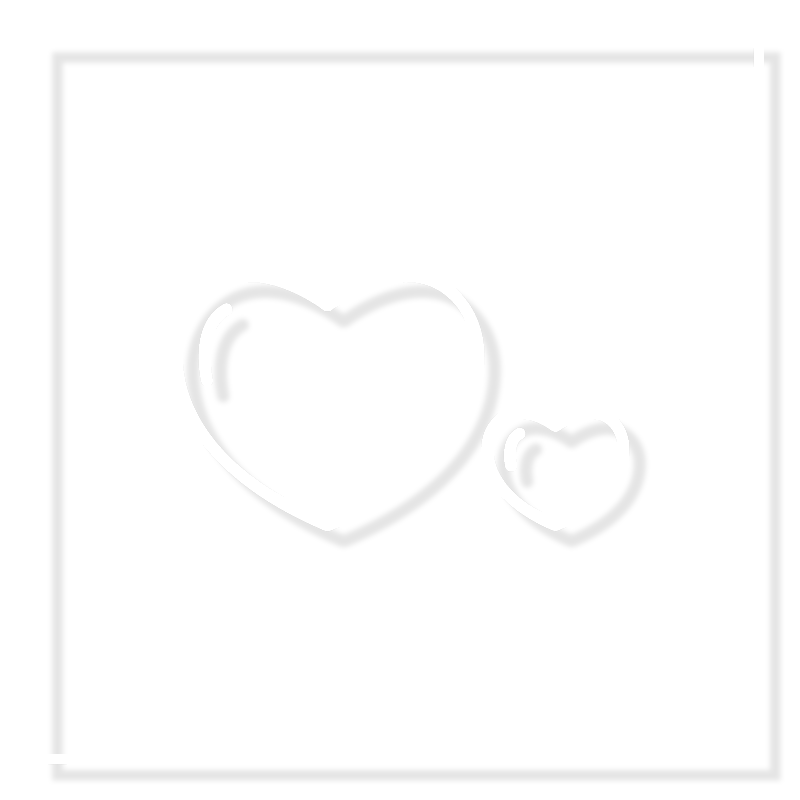 You can resume your normal sex life 4 to 6 weeks after mons pubis liposuction surgery, depending on your progress. Always follow your surgeon's advice.
The area might be somewhat swollen and look slightly bruised for the first few days after surgery. This is normal and your surgeon will indicate how to treat this.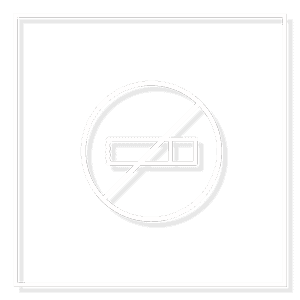 If you smoke, you should try to stop before your surgery. This will improve your health and your healing capacity.