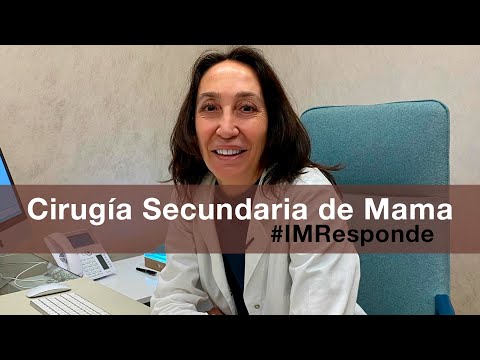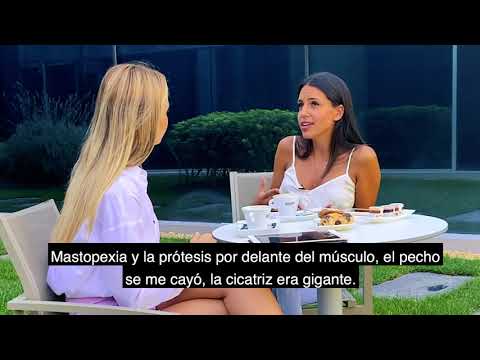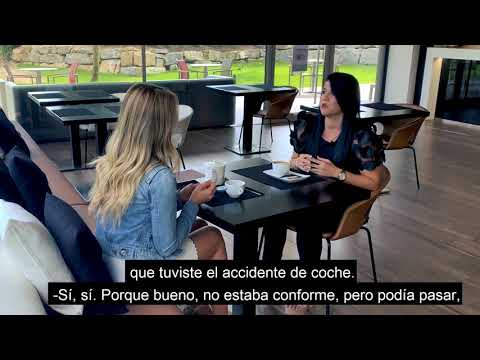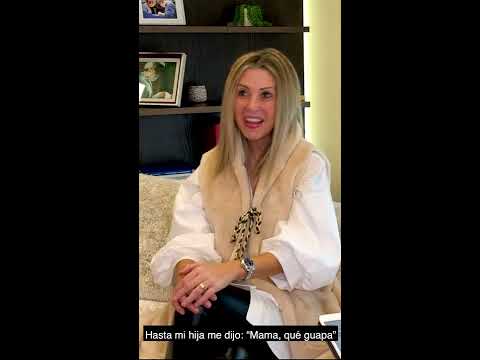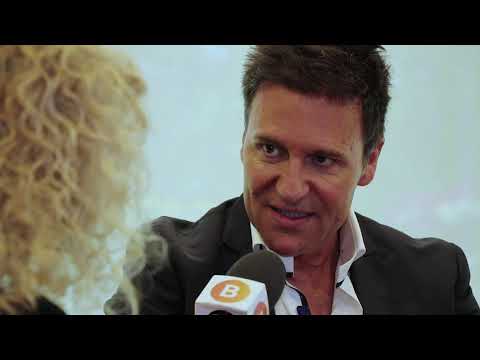 POSTOPERATIVE CARE: AFTER BREAST REVISION SURGERY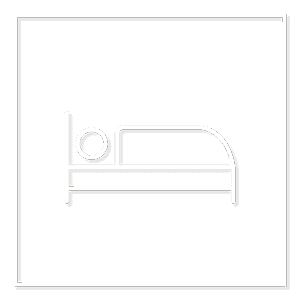 You must wear a bra and a support band for the first few weeks.
Relative rest is required for the first 24-48 h, depending on the type of surgery.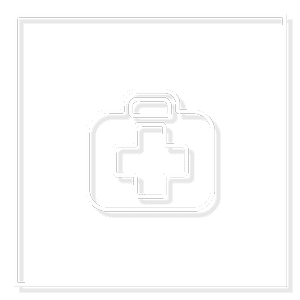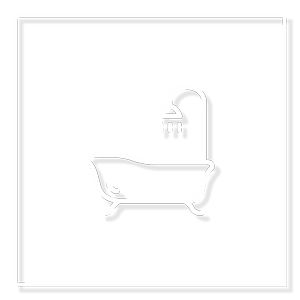 You can shower normally 24-48h h after surgery, depending on the technique used.
Dissolvable stitches are used in some breast revision surgery techniques, so they do not have to be removed. In others, the stitches must be removed after 5 days.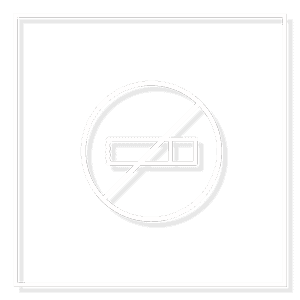 If you smoke, you should stop. Tobacco might have a negative effect on your healing.