POSTOPERATIVE CARE: AFTER GYNAECOMASTIA SURGERY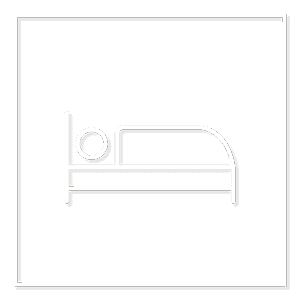 You must wear a chest band for around one month.
Relative rest is required for 7 days, and remember not to lift any heavy weights.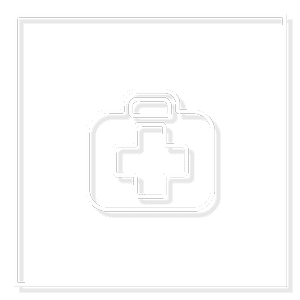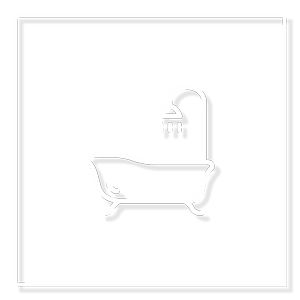 You can shower normally after the first 24-48 hours. Make sure someone is with you the first few times you shower. Dry the incisions properly with cold air from a hair dryer.
Some men have a tendency towards low blood pressure during the first few days after surgery. If this is your case, you can drink something stimulating, such as coffee, tea, coke, etc.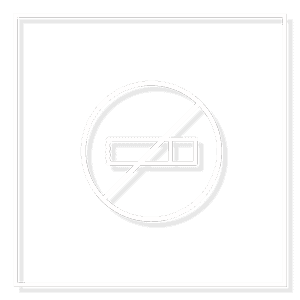 If you smoke, you should stop. Tobacco might have a negative effect on your healing.