POSTOPERATIVE CARE: AFTER MENTOPLASTY SURGERY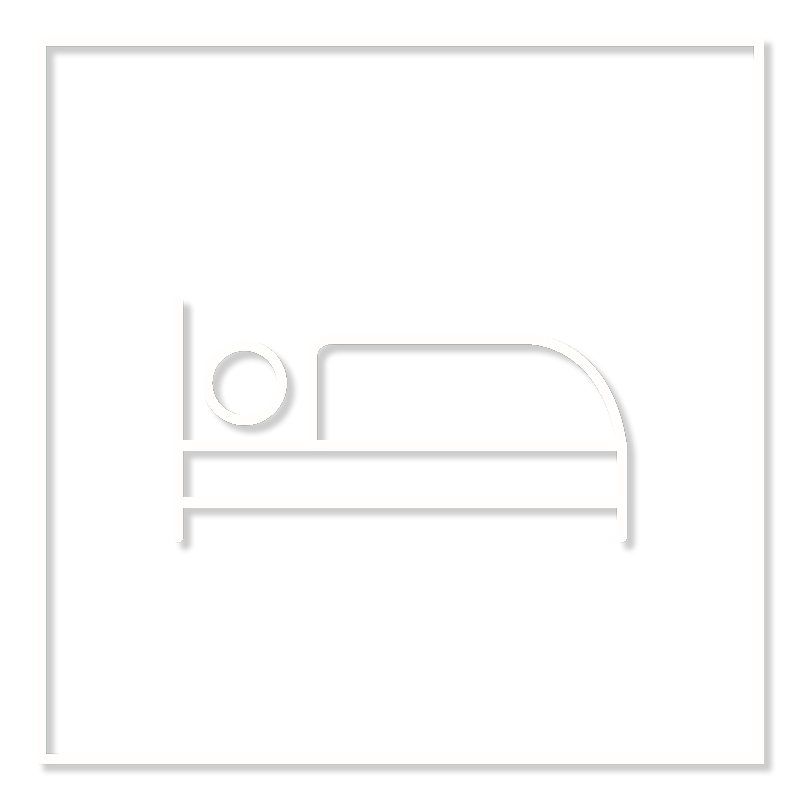 You must wear a chin guard for the first few weeks.
Relative rest is required for the first 24-48 h.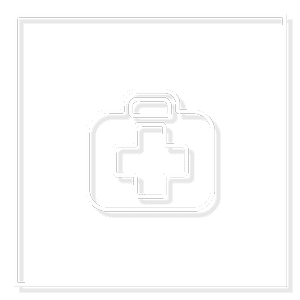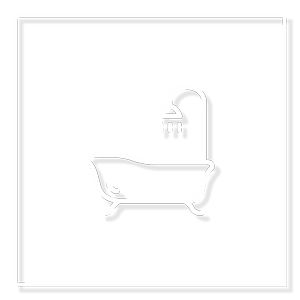 You can shower normally 24-48h h after the mentoplasty.
Dissolvable stitches are used during the mentoplasty, so they do not have to be removed.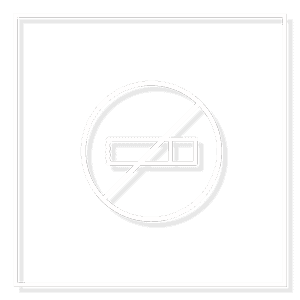 If you smoke, you should stop. Tobacco might have a negative effect on your healing.