POSTOPERATIVE CARE: AFTER THE SUBMENTAL LIPOSUCTION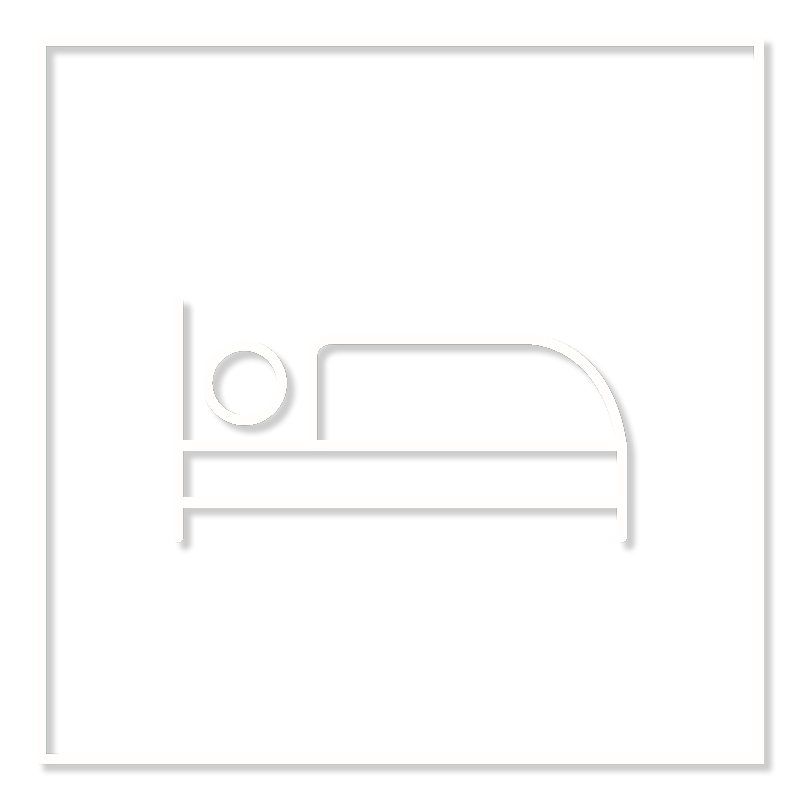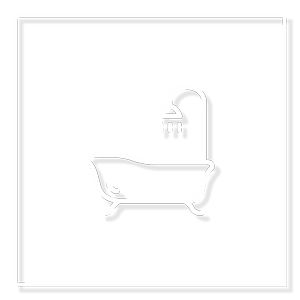 You can shower 24 hours after surgery. You must keep the incisions dry, so apply cold air from a hair dryer after showering.
Sleep with your head slightly raised and follow your surgeon's advice.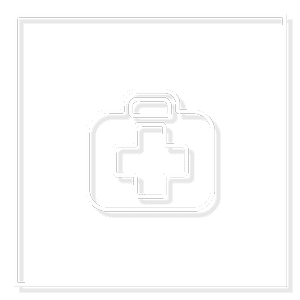 Relative rest is recommended for the first 24-48 h. Avoid lifting heavy weights and lowering your head in front of your body when bending down.
You will have to wear a face band for the first month to achieve optimum results.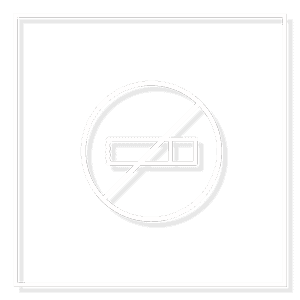 If you smoke, you should try to give up before surgery. Smoking might have a negative effect on your recovery and healing.