POSTOPERATIVE CARE: AFTER BUTTOCK AUGMENTATION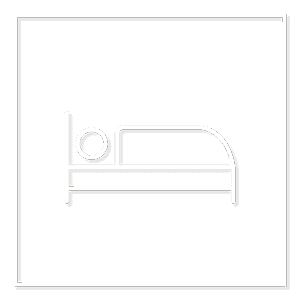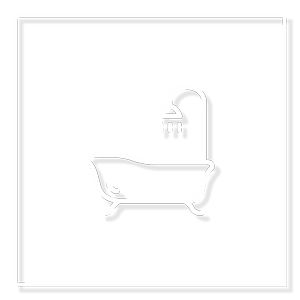 You can shower normally after 2 or 3 days following surgery. Be very careful with the incisions, which must be dried with cold air (from a hair dryer).
It is important to ensure relative rest for the first 7 days. Avoid lifting heavy weights. You must sleep on your front for the first two weeks.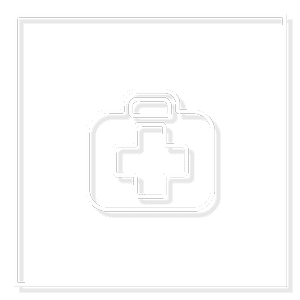 You must wear a body girdle for the first few weeks after buttock augmentation surgery.
You will have drainage for the first few hours after buttock augmentation surgery. The stitches will be removed 5 days after surgery. You should follow a soft diet for the first few days.