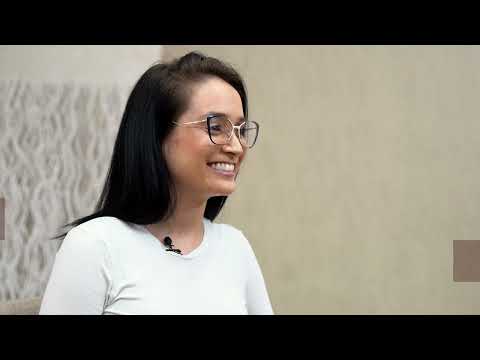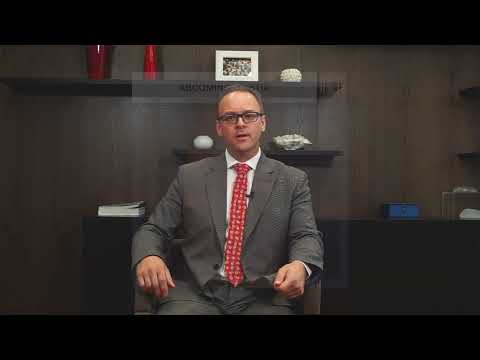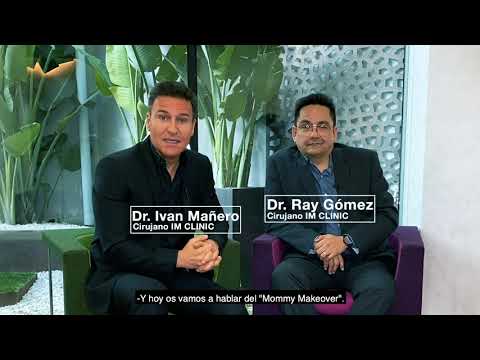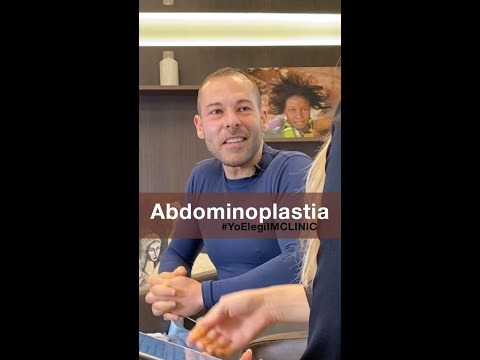 POSTOPERATIVE CARE: AFTER ABDOMINOPLASTY SURGERY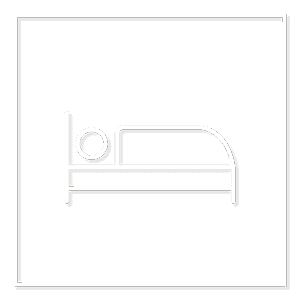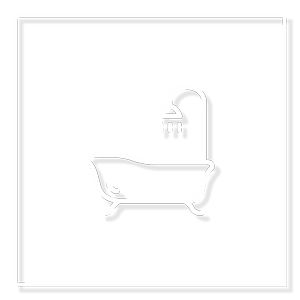 You can shower normally. But avoid very hot water. During the first few days, be particularly careful when removing your girdle and make sure there is someone nearby when you shower.
You must take relative rest and ensure your legs are raised when lying down. You can take short walks, but should avoid strenuous activities.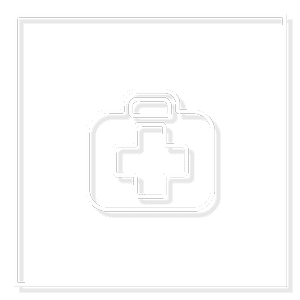 You can return to a normal diet after the abdominoplasty. However, try to eat smaller meals more often for the first few days until your rhythm of digestion has returned to normal.
After the shower, dry your scars fully with the cold air (never hot) of a hair dryer.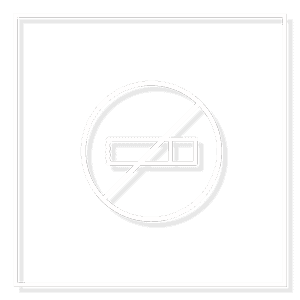 If you smoke, you should try to stop before your breast augmentation surgery. This will improve your health and your healing capacity.